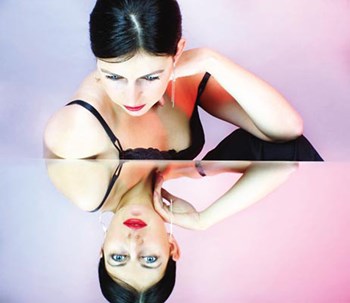 It starts innocently enough. The plumbing in your building has been giving the residents grief: toilets constantly running, inconsistent water pressure and sputtering faucets. The reserves are low and the three quotes you got from plumbing contractors were way out of your board's price range.
Just as your board is ready to throw up their hands and resign the building's residents to a life of cold showers and clogged drains, you remember: your Cousin Tommy recently graduated from a technical school and got a maintenance certificate in plumbing! You excitedly call him up and—after hearing about all the drama at Aunt Janet's last birthday party—you and Tommy strike a deal: he'll come do all the necessary repairs for half as much as the previous quotes. Feeling smug and heroic, you report to your board that the problem thankfully has been solved.
Cousin Tommy arrives a week later to assess the issue. He seems like he knows what he is talking about, and even though he has to go to Home Depot twice to get tools that he surprisingly doesn't have, you feel pretty confident that you'll be getting high fives in the elevator from your neighbors after all is said and done.
Three weeks into the repairs, it becomes apparent: Cousin Tommy is not all he's cracked up to be. He's isn't the most reliable or even the most trustworthy guy and really didn't have the expertise needed to finish the job. After he packs up his gear and you hand him the check, things start to really fall apart: new leaks break out, pipes continue to overflow, ping and make awful noises.
Not only are the issues not fixed, they're worse than before. And now there's damage to some residents' flooring and walls because of the leaking—damage that your building can't afford to repair, and for which Tommy evidently had no insurance.