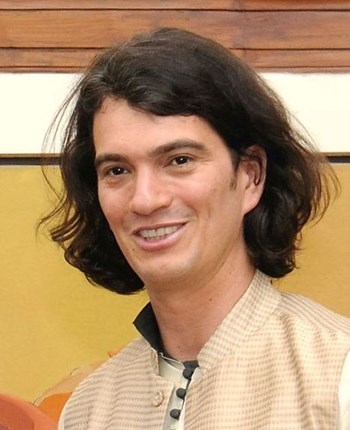 Page Six reports that even before his company's recent failed initial public offering (IPO), Adam Neumann, now former CEO of WeWork, had difficulty securing a co-op on Manhattan's tony Fifth Avenue. Citing a real estate insider, Page Six identified two elite buildings -- 950 and 960 Fifth Avenue -- whose boards would not even entertain Neumann's application. According to Page Six's sources, Neumann and his wife, Rebekah, "wanted the gilded life on Fifth Avenue … But the brokers put in discreet calls to members of the co-op boards, and they all said no." The boards of at least one other co-op gave the billionaire a similarly cold shoulder.
Prior to the WeWork IPO delay -- but after cashing out more than $700 million from the company -- Neumann had been on a real estate shopping spree. According to techcrunch.com, Neumann's residential and commercial acquisitions included "a $10.5 million Greenwich Village townhouse; a farm in Westchester, New York; a home in the Hamptons where he reportedly weathered the storm with his family ahead of resigning as CEO last week; and a $21 million, 13,000-square-foot house in the [San Francisco] Bay Area with a guitar-shaped room." Now those properties may end up as collateral for a $500 million loan for which Neumann is seeking new terms, according to the outlet.
While co-op boards can reject applicants for any reason, or for no reason, Neumann's fluctuating finances might not be the only factor in his lack of success in purchasing the Fifth Avenue apartment. His questionable business practices and outlandish behavior might well have come into play, including reports of him setting his sights on Mars for future WeWork locations, declaring that literal orphans should be given "a new family: the WeWork family," and banning employees from expensing meals that included meat.