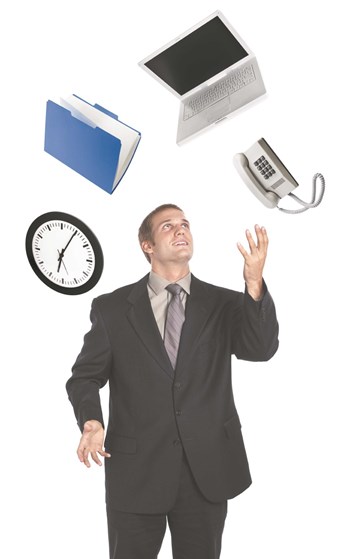 A friend of a property manager of a New York co-op recently remarked that "Superman has finally met his match" when a task came in that seemed to have the effect of kryptonite and slowed him down—for a moment at least.
With managers constantly being faced with issue upon issue and people coming at them at all directions with emails, phone calls and complaints, it's not an unfair analogy. A manager is something of a superhero at the end of the day.
A managing agent or property manager touches every aspect of a community, whether it is on a personal level or a professional level. It is both constant with day-to-day operations and filled with unexpected issues that arise and become a priority. "Every day varies. There is an unrecognized complexity to our job," says Georgia Lombardo-Barton, president of Barton Management LLC. "Talented managers possess a diverse background in accounting, finance, project management as well as a more simplistic ability needed to handle people and resolve problems. It's not a single-dimensional job description."
No matter what the size of their portfolio, a manager must wear a great many professional hats: human resources pro, administrator, mediator, organizer, social director, project manager, sounding board—sometimes even therapist. An on-site manager has more than his or her share of responsibilities.
"One thing we deal with is that everyone feels their problem is important and they should be first," says Stephen Elbaz, president of Esquire Management Corporation. "It's really no different than how a doctor treats the emergency room; the cardiac arrest will always be treated first, yet everyone wants an instant, right away response."