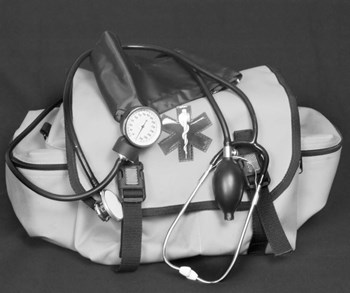 You've been notified of a cardiac (or other) medical emergency in your co-op or condo building. Someone has called 911, someone else is administering cardio-pulmonary resuscitation (CPR) and someone else is bringing the automatic external defibrillator (AED).
But what should have been done BEFORE the emergency happened to help ensure that the event has a positive outcome?
"Before the emergency," you ask?
Many people have been trained to react to an emergency. But what happens before the event can make just as much a difference as what happens after. Things to think about and preplan are what your building staff or management personnel can do to shorten the response time and allow easy access to the property, building or site of the emergency by EMS personnel. With this goes the survey of your building and the creation of a protocol by management and which is followed by employees as to who is notified, by who and in what order.