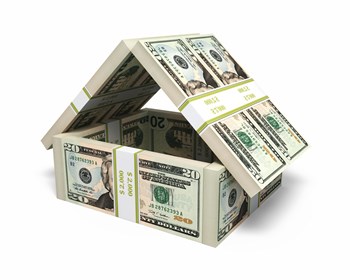 Taxes from the sales of multimillion-dollar homes are going up, thanks to the folks up in Albany.
The revision on the tax for fiscal year 2020, which was approved by the State Legislature and Gov. Andrew Cuomo, will apply only to sales of $1 million and over in New York City. Proceeds from it will be used to fund improvements for the city's perpetually deteriorating subway system.
Let's look at how the 'mansion tax' works.
The Changes
While the statewide tax will remain at 1 percent, the tax on New York City property will increase with purchases of $2 million or more, and rise to a total of 3.9 percent on transactions of $25 million and over.