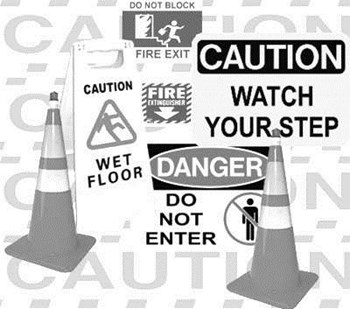 Insurance can be a hassle to deal with when it comes to your property, but failing to pay attention to the details of your policy could cost you money now and in the future. Knowing the specifics of your building's insurance policy, and also being familiar with the property that the policy covers, can save you money now and for many years to come. While the necessary insurance coverage for a building can become expensive—it doesn't have to be, and you don't have to be an insurance broker to figure it out. Board members can work to reduce insurance liabilities in their co-op or condo buildings, and thereby benefit all of the residents.
It's obvious that reducing liability will lower insurance costs—but how exactly do you do that in a co-op or a condo? Some of the solutions to the problem of rising insurance costs may be as simple as taking sound advice or seeking out the right consultants. Ignoring the problem of increasing insurance premiums is not an option, so doing the appropriate things to reduce your liability will not only save you financially, but you'll also sleep better knowing that your building is safe.
If a building's liability is getting higher, it often is because of more claims being filed against it. Any increase in claims should be viewed as a red flag by board members. When claims increase, so do insurance premiums, costing residents more money. But many steps can be taken to lower a building's liability, and several of these steps won't necessarily cost the shareholders much money. The savings gained from such steps will be reflected in steady premiums.
Watch Your Back(stairs)
Lowering a building's liability affects an insurance policy by making the property more attractive to insurers, as opposed to a building with higher liability due to a history of insurance claims or poor maintenance. A building that has lowered its potential liability will be reviewed more favorably by an insurance underwriter and ultimately will save residents money by keeping insurance premiums manageable. Sometimes, though, reducing liability in a property is about working to prevent future liability-related problems.
Ensuring that all doors are locked at all times, particularly out of the way basement doors and rear entries, lowers liability and increases the safety of the residents. Each building also should practice good maintenance—no wet floors or trip/fall hazards, says Angie Castella, vice-president of York International Agency, a Yonkers-based insurance agency specializing in co-ops and condos.