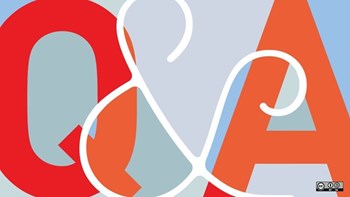 Q. We had some gutter and minor roof repairs scheduled.The budget is tight for some other reasons and the president stated that her husband was qualified and would do the work for free. He is not licensed or insured and will be working on nine of the 24 units. Owners have been complaining that there is ice building up on the steps and the contractor also identified some small issues with the roof line and siding at the gable in addition to the need to re-fasten the gutters.

Although we agreed to use licensed and insured contractors, the other board members agreed to use her husband.This is to avoid doing an assessment. They have also agreed that we should always try to have members of the association do work for free if they volunteer.
Should I be worried about this? I am not at all comfortable.
—Tenant Concerned About Liability
A. "There are three issues here," says Steve Troup, an attorney and partner at the New York City firm Tarter Krinsky & Drogin LLP. "1) whether the contractor needs to hold a home improvement contractor license; 2) whether the contractor should be insured; and 3) whether it's a good idea for a shareholder to perform work on common areas of the building or inside apartments. Let's take them one at a time: