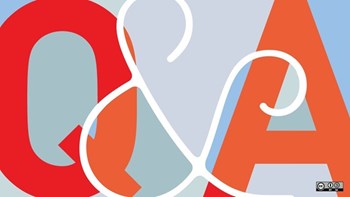 Q. Can an association change the owner's right to rent out his condo?

—Tenant Who Needs a Briefing
A. "Typically, a condominium board has a right of first refusal on a sale or lease of a condominium unit," says attorney Phyllis Weisberg of the firm Montgomery McCracken Walker & Rhoads LLP , which has offices in Pennsylvania, New York, New Jersey and Delaware. "That right is set forth in the condominium's bylaws. The right to lease, subject to the right of first refusal, cannot generally be eliminated. Some bylaws contain conditions on leasing – such as length. Those conditions are generally enforceable. To the extent a board wants to impose conditions on that right to lease other than the conditions in the bylaws, at least one recent case suggests that this cannot be done except by an amendment to the bylaws, which typically requires a supermajority vote of unit owners, either in common interest or in number or both.
"The questioner should be aware, however, that bylaws typically require that unit owners use their units in compliance with law. The law imposes certain restrictions on occupancy and leases, which can then be enforced by the board pursuant to its powers to enforce the bylaws.. By way of example, under the Multiple Dwelling Law, short-term rentals, such as through Airbnb, in most cases violate the law and the building's certificate of occupancy. The board would in that case be well within its rights in prohibiting short term rentals."