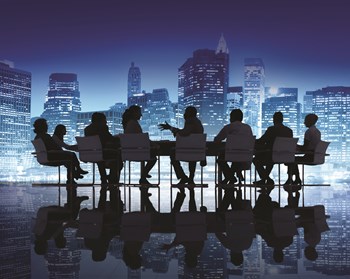 New York City law will phase out the burning of Number 6 fuel oil in the near future.
Should you wait until the last minute until making the switch to cleaner fuel oil in your own building? Does it make sense to do it now, or do it later?
The fact is that the sooner you phase out Number 6 fuel oil, the more money you will save. There are several ways of phasing out Number 6 fuel oil. An easy way is to tell your fuel oil company that you want to burn the Number 6 fuel oil that you have in the tank until it is almost empty, pump out the remaining Number 6 fuel oil, clean the tank, and fill it up with Number 2 fuel oil. You would then disconnect the heater for the Number 6 fuel oil, set up the fuel pump to run only when the burner is running, and change the burner nozzle and replace the fuel filter. You could also do any other work that your service technician recommends at the time.
While Number 6 fuel oil has more BTU per gallon than Number 2 fuel oil, l45,000 BTU per gallon compare with l38,700 BTU per gallon for Number 2 fuel oil, the reduction in the
parasitic losses from handling the Number 6 fuel oil by preheating it and running the fuel pump continuously would make up some of the difference in net operating costs.