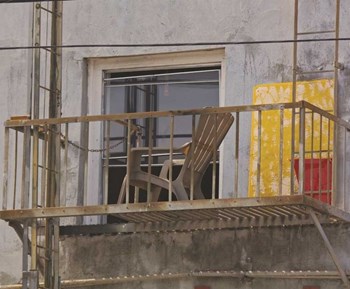 Despite the due diligence of boards and property managers, building code violations can occur during routine inspections—be it a faulty pipe, broken step or rusted fire escape. It is the speed and accuracy of addressing these infractions which is critical, although frequent problems are often overlooked, leading to costly headaches.
Common Offenders
The list of most cited co-op and condominium violations includes improper repair to masonry and walls, obstruction to entry and exit ways, working without a permit and failing to comply with elevator inspections. "Other common violations include failure to perform annual boiler and burner inspection, failure to perform an annual elevator inspection and failure to perform a facade safety inspection," says Yakov Saric, president of City Drafters and Consultants, LLC, a building code and zoning consulting firm that provides expediting services with various city agencies.
While all boards and managing agents must adhere to rules and regulations clearly spelled out in the New York City Department of Buildings (DOB) Building Code, Electrical Code, Zoning Resolution, New York State Labor Law and New York State Multiple Dwelling Law, the purpose of building code violations, and their enforcement, is not merely to maintain a building in proper working order but to mitigate risk. "There, of course, is the issue of liability," says attorney Ronald Steinvurzel of the White Plains-based Steinvurzel Law Group P.C. "But the amount of violations levied on a daily basis is far more than one might think, some of which come with hefty fines."
Who is Watching Who?
Since most boards and managing agents want to be in compliance to avoid liability and reduce the risk of paying fines, the majority do their respective best to stay ahead of the curve. The problem is that an area of a building that was checked weeks or months earlier could fail for a number of reasons and officials are keeping a consistently watchful eye.
"Lately, I have been seeing a lot of fire department violations," says Attorney Andrew Freedland with the Manhattan-based law firm of Rosen Livingston & Cholst LLP. "But I also see landmark violations and DOB violations," he says, referring to the Department of Buildings, the Landmarks Preservation Commission (LPC) and the Fire Department of New York (FDNY).