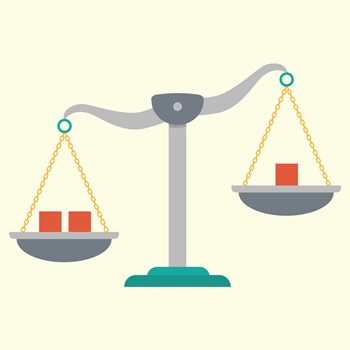 Co-op and condo living is subject to lots of rules—some of which come directly from state laws, some from the building or association's own bylaws, and some from its house rules. Every state has statutes that govern the operation of residential communities; every community also has its own set of governing documents, which are almost universally subject to those state laws—and sometimes go even further than state regulations in delineating what owners and shareholders can and can't do on the property.
These various laws, bylaws, and rules govern everything from pet ownership to leasing and subletting of individual units, and even to who may reside in an apartment. But can a community's rules conflict with state statutes? And what happens if they do?
Governing Documents
According to Dennis Greenstein, an attorney and partner with Seyfarth Shaw, a law firm based in New York City, "The governing documents of cooperative corporations—which are their certificates of incorporation, bylaws, proprietary leases, and house rules—and condominiums—which are their declarations and bylaws, and rules and regulations—must comply with the applicable laws governing them. And unless restricted by laws or the governing documents, they can be more stringent than such laws.
"The Business Corporation Law (BCL) governs co-ops," Greenstein continues, "and the courts have applied the BCL in its review relating to whether the decisions and the actions of the boards of co-ops and condominiums have complied with the laws and governing documents. In addition, the New York State Condominium Act governs condominiums, and provides for specific requirements that must be included in the governing documents of condominiums, and followed by their board of managers."
"A co-op's governing documents should not conflict with state or local laws," says Julie Schechter, a partner at Armstrong Teasdale, a New York-based law firm with offices across the country. "If they do, the law should be followed, and efforts should be made to amend the governing documents so that they conform with the law. The Business Corporation Law, which governs how cooperative corporations are run, has a provision that states: 'The bylaws may contain any provision relating to the business of the corporation, the conduct of its affairs, its rights or powers or the rights or powers of its shareholders, directors or officers, not inconsistent with this chapter or any other statute of this state or the certificate of incorporation.' If there is an inconsistency between a co-op's bylaws and the BCL, the terms of the BCL prevail."