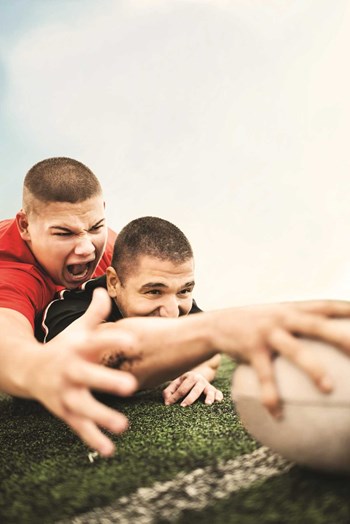 As the co-op/condo market continues to heal after the setback it experienced during the most recent financial crisis of the mid-aughts, many management firms and independent property managers are looking for ways to distinguish themselves from their colleagues and stand out in an increasingly tough market. The competition to manage some of the world's priciest buildings is intense.
Changing Standards
While many companies have consolidated in past years, industry pros say that there are definitely more management companies serving New York City than in the past, which on its own would lead to more competition. Just how many more management firms is almost immaterial since the demands of boards and residents for a higher level of service is undeniable. Firms that don't perform well may not last for very long.
You don't have to look far to find reasons for the ramped-up service requirements. As New York City has been revitalized over the past 30-odd years, real estate here has been on the upswing. Of course, for a long time, the city has been one of the most sought-after places in the world in which to live. However, in recent decades, the city has been attracting even more homebuyers from across the country and, perhaps especially, across the globe. Wealthy buyers are drawn to the metropolis by the rich culture of the city and the smart investment sense that buying real estate here often makes.
Many of these newer buyers are happy to pay top dollar for a co-op or condo, but of course, they expect the service to match the price-tag. Once high-end buildings offer additional services, the rest of the market soon follows suit. That's why in many buildings, doormen and other building staff often perform the duties of a hotel concierge, and amenities that were more of a luxury decades ago are now a necessity.
"We need to make sure our building-service members are trained to the level of a 5-star hotel," Michael Berenson, president of AKAM Associates, a property management firm in Manhattan, says. "A major part of our training is in understanding and perfecting service in this industry, which we relate to the hospitality industry. When people walk in and the doorman has a smile on his face and is appropriately dressed, then gets the door and grabs that package from you to help, people are pleased."