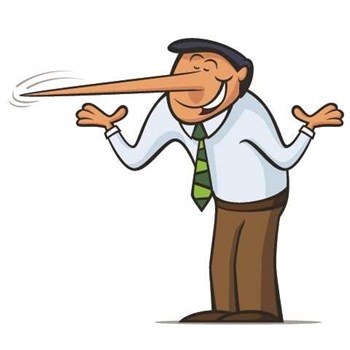 When it comes to insurance, there's more to think about than just premiums and deductibles; on one side, there's insurance fraud—and on the other, there's the insurance that protects you from fraud. Both sides of the equation are important for boards to be aware of, and to manage properly on behalf of their buildings and communities.
Common Errors
Policy holders often make honest mistakes when filing claims with their insurance companies.
"A common issue when filing a claim is not keeping full records," says Derek A. Oberman, managing director at The Oberman Companies, an insurance brokerage based in White Plains. "Insureds can be overwhelmed with the claim event and cleanup/repairs. They can lose track of taking pictures, keeping receipts and keeping your insurance carrier informed and up to date."
Stephen Beer, a partner at Manhattan-based Czarnowski & Beer, LLP, a certified public accounting, auditing and management consulting firm, says that not hiring an adjuster is also an error.
"You make out better with an adjuster," he says. "You get what you pay for. You make it back and then some. The adjuster works for the building." Beer says adjusters go out and do individual evaluations on damage or issues and fight on claims since they have the knowledge of how to handle them.