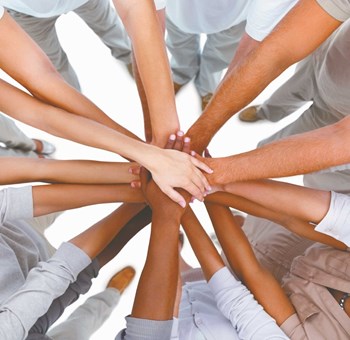 Sometimes, just getting two people to agree on what to have for dinner or what movie to see on a Saturday night can seem like an overwhelming task. Now imagine trying to get five, seven or nine people to make million-dollar decisions that can affect hundreds, even thousands, of people. That's the challenge that faces co-op and condominium boards each and every day.
There's an art to building consensus among disparate members of one co-op or condo community. After all, the people elected to the board may come from a different backgrounds and different circumstances. They may have conflicting views on money or vendors or even what color the lobby should be painted. Add to that the fact that some board members come to the table eager to make changes or perhaps pursue their own agendas, and the potential for disagreements becomes significant.
Working Toward Consensus
It takes hard work to create an environment conducive to open discussion and collegial debate, but with the right attitude and a willingness to listen, compromise and thinking about the big picture, board meetings can hum along smoothly.
"If one is trying to build consensus, the biggest challenge is that it takes time," says Peter Glassman, executive director of Mediation Matters in Albany. "For some people, that can be frustrating and become what appears to be gridlock."
Most successful boards require the right mix of personalities. "You need people with patience, an openness to having different views and a mutual understanding," Glassman says. "First, seek to understand, and then to be understood."