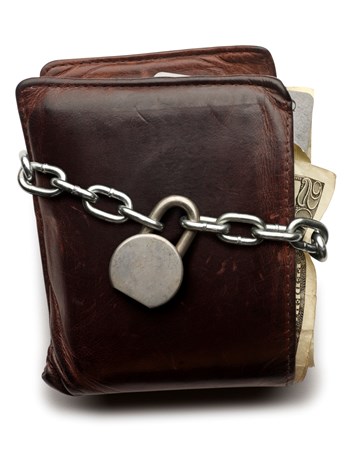 When co-op and condo residents agree to serve as board members, some don't understand the full implications of their service. Governing even a small building or association requires making decisions that can involve hundreds of thousands of dollars—not to mention other people's homes. That's daunting enough—but add in the specter of possible liability exposure should one of those decisions backfire, or should someone hired by the board commit a criminal or criminally negligent act, and suddenly the idea of serving on one's board gets much less appealing.
Fortunately, there's a safety measure to address that fear. While in the past, many boards and associations had an all-inclusive, "one-size-fits-all" insurance policy, now many are electing to also buy directors and officers (often called 'D&O') insurance, which protects board members from legal actions and damages resulting from decisions they make in the course of their term on the board, and fidelity coverage, which protects against illegal actions committed by building or HOA employees.
What Does D&O Insurance Do?
Basically speaking, according to Ed Mackoul, president of Mackoul & Associates, Inc., an insurance firm with offices in New York and New Jersey, "Co-ops and condos are businesses, for the most part. D&O provides coverage for the decisions – or lack thereof – by board members, and typically extends to the property manager as well, as they are named in most suits along with the boards. "
Boards and associations can buy D&O insurance on a standalone basis, or as part of a larger policy—though most industry pros feel that purchasing the coverage a la carte is the better move, since all-inclusive policies tend to give D&O short shrift.
As Michael Zeldes, senior vice president at insurance firm Hub International Northeast, says, "While it is possible that a package policy could contain D&O coverage, the buyer would have to be careful about the sub-limits and the coverage provided under such an arrangement. Many ancillary coverages that are part of package policies contain sub-limits that would be quickly exhausted by defense costs or indemnity payments. Most D&O policies have at least $1,000,000 in coverage if not more, and most also include other coverages, such as first-party employment practices, liability coverage, and, in many cases, third-party EPL (employment practices liability), which might not be part of a package deal."