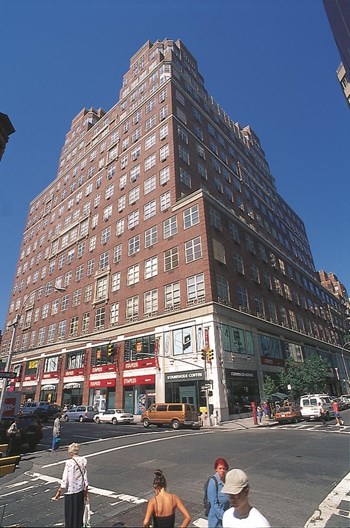 In the typical suburban condo development, one must go to another location to shop— maybe to the mini-mall, or the big box store down the road. But in New York City co-ops and condos, stores are often found on the ground floor—supermarkets, restaurants, drugstores, clothing stores and more. Sometimes you'll also find doctor's or dentist's offices.
The relationship between the co-op or condo and the ground-floor business tenant is a complicated one. Having these stores on the ground floor is often seen as a plus by shareholders or unit owners. But for management, it can raise questions. There can be a lot to unpack from the standpoint of insurance, liability, and other concerns.
Desirable and Undesirable
What kind of business is the 'ideal' commercial tenant? Answers vary. Carl Cesarano, CPA, of the Floral Park-based accounting firm Cesarano & Khan, PC, says that bars and restaurants can raise issues of crowds, noise, rodents, insects, and illuminated signs that may shine into residential units. And tenants that use chemicals that could be unsafe, such as dry cleaners, and have other environmental issues "would certainly be less desirable."
Many people feel that bars in particular are problematic because they're open late at night, a factor that could disturb residents.
Of course, these are not a hard and fast rule for everybody—a quick look around the city reveals plenty of residential buildings with restaurants or diners on the ground floor. As to which of these buildings are co-ops/condos and which are rentals, doing such a survey, of course, would be a huge undertaking outside the bounds of this article.