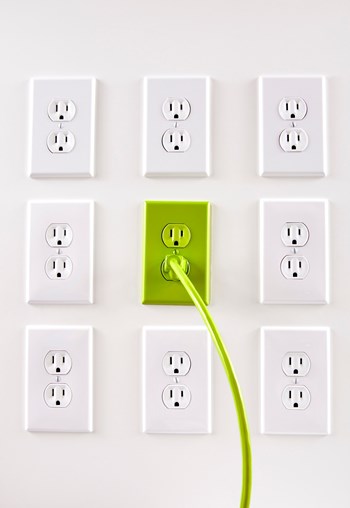 Charged with managing their properties' expenses, boards of co-ops and condo complexes place a high priority on controlling energy consumption. In some regions, multi-family properties are being aided by local utilities and incentive programs that encourage building retrofits that improve energy efficiency.
For example, in New York, Con Edison's Multi-Family Energy Efficiency Program provides the opportunity for customers to save between $6,000 and $20,000 for an energy management system that may cost between $15,000 and $40,000 for buildings with up to 75 units. There are also other incentives for various common area improvements ranging from upgrading a properties' heating, ventilating and air conditioning system (HVAC) and installing high efficiency motors for pumps and fans, to replacing low efficiency lighting with high efficiency lighting and installing occupancy sensors.
Additionally, state programs exist to help co-ops and condos improve their energy efficiency. Using New York again as an example, the New York State Energy Research and Development Authority (NYSERDA) offers co-ops and condos both technical assistance to identify areas for improvement and also financial assistance for energy efficiency measures and equipment upgrades. The financial incentives and other assistance notwithstanding, co-op/condo boards should recognize the significant benefits to be derived from an energy management program and how best to implement one.
There are considerable energy savings to be gained from a well-developed energy management program. Depending upon the measures taken, the equipment payback period can be as short as two years and the energy savings considerable, ranging from 10-25%--all with improved comfort and safety for occupants.