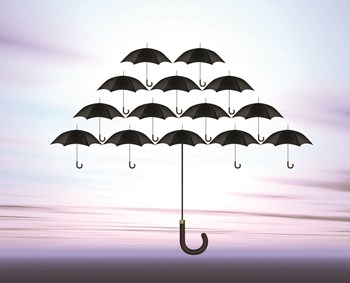 Members of the insurance industry do not agree on much, but if they agree on one thing it's that
insurance can seem like a very complex subject. For board members, there is one clear objective regarding insurance: to secure the lowest possible, yet financially responsible premium.
It is a well-known fact that buildings with poor histories from numerous claims pay more in premiums than buildings with spotless pasts. Prior losses, liability lawsuits, windstorm damage, building vacancies and workmen's compensation payments are only some of the factors that can affect insurance premiums. A co-op board can take pro-active measures to keep insurance bills as low as possible, while also assuring that the carrier will continue to insure the building after the current policy has expired.
Attempting to control insurance costs by alleviating situations that could lead to liability is called M-risk management.' Insurance companies and some brokers perform risk management duties as part of their loss control and loss prevention department.