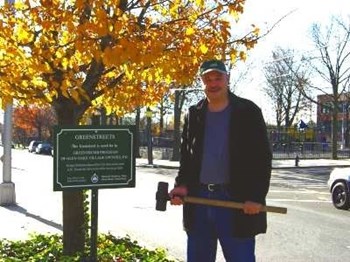 Getting elected to a building's board can be a big job in and of itself—but the truth is that winning a seat is only the beginning. After making the decision to campaign for a seat, and then winning it, new board members can find themselves failing to understand exactly what they've gotten themselves into.
"Most people who come onto a board have no clue as to what they're getting involved in, what their job responsibilities are or [what their] function or performance or contribution is going to be," says Irwin H. Cohen, president of A. Michael Tyler Realty Corp. in Manhattan.
The biggest sacrifice a board member makes is his or her time. Not only by attending meetings, but also by staying informed of the building's business and addressing the needs and concerns of owners and shareholders.
Not that this should scare anyone off. Someone who thinks life in their building could be improved probably should run, and boards often benefit when new members join them. But before making a decision that will affect their lives, as well as those of their fellow residents, new board members need to take a few things into consideration.
The Board Structure
Board sizes vary from building to building. Cohen says most boards he works with consist of three to seven members. He adds that some larger buildings (those with 2,500 units and up) can have up to 15 members.