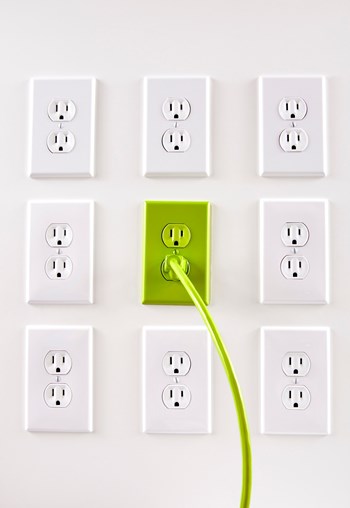 With a recent push by Mayor Bill de Blasio to extend former Mayor Michael Bloomberg's "Carbon Challenge" program to hotels (the program had previously encouraged universities, commercial properties and multifamily residences to reduce emissions of greenhouse gasses), sustainability is back in vogue. The Cooperator recently spoke to Stephen Doherty, the green-championing president of a co-op at 401 E. 74th St., known locally as The Amherst, about how he came to embrace sustainable living, and how he's helped bring that passion to his co-op, thereby increasing both affordability and quality of life.
The Cooperator: Tell us how you became the preeminent sustainability cheerleader for your co-op.
Stephen Doherty: I have a PhD in experimental physics and an MBA in finance. I've worked for multinational companies on both sides of the Atlantic. I've been dealing with these issues over many years.
Cooperator: For how long have you been active on your co-op board?
SD: I've been president for three-and-a-half years, during which time we've done much in terms of capital projects, improving communications to shareholders, newsletters, etc. I'm also building up more active shareholder committees, including a Green Committee. Our group has been able to implement both battery and CFL recycling. They've brought in a unit into which residents can place used electronics, and the city will remove those when the unit is full. We also have a clothing bank, and we've been actively working with various charitable organizations. Goodwill comes in every year. We've been working on the more practical side of recycling and just being better citizens, installing bike racks, those types of things.