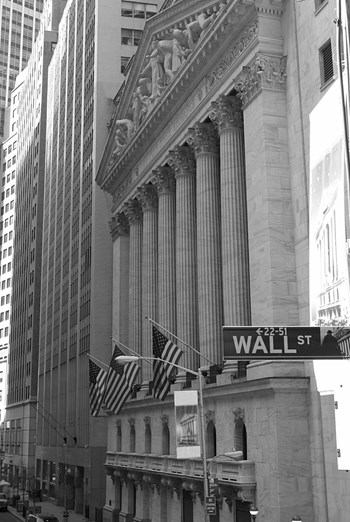 The mortgage crisis has been felt throughout the country, and markets and individuals alike have moved from denial and bargaining to acceptance of the recession and its attendant challenges. And while New York City's co-op and condo market has not been affected in the same way as many other areas of the country, it is most definitely experiencing the effects of a deeply-troubled economy.
Early Signs of Trouble
Although different areas of the U.S. started feeling the pinch at different times, there were some indications of the economic problems to come before the scope of the situation became better understood.
"You started to see it a year ago in July," says Melissa Cohn, president of Manhattan Mortgage. "Banks that all of a sudden saw huge default rates on mortgages began tightening their guidelines, started requiring better credit and lower ratios for qualifying and going back to business the old-fashioned way. The greatest impact in New York City is really the loss of no income verification for self-employed people. There are a lot of self employed people in the New York area."
And while there were rumblings of trouble back then, most people didn't take them seriously until September 2008, when the city got a wake-up call of sorts.
"The whole market started to get the jitters back in September," says Patrick Niland of First Funding of New York LLC in East Rochester. "There were people talking about it before then, but I would suspect that no one was terribly disturbed by it until September. Bear Stearns started it. That was really the trigger, because that was a major Wall Street firm. Up until then people knew about problems and talked about them, but Bear Stearns got hooked and people said, 'This is a little wider than we thought.' From there it kept getting wider and wider."