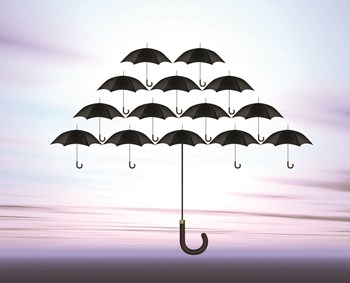 Operating a business—or the day-to-day business of a co-op or condo—without adequate insurance coverage is a lot like skydiving with an untested parachute; you may land just fine...or the result could be catastrophic. If your condo or co-op building is self-managed, then you and your fellow board members are responsible for securing your community's master insurance policy. That's no small task—and this article will guide you through the steps for obtaining the best insurance coverage for your condo or co-op while staying within budget and covering all of your most important bases.
It is very important to re-shop your condo/co-op master policy regularly—rates do change from year to year, and you have to make sure that you're getting the best deal out there. There are some important materials you should have on hand as you're weighing options for your community's master insurance policy. They include the following:
• Copies of your current declaration pages.
• Three Year Loss-Runs from the prior carriers, and detailed information on any claims your building had.