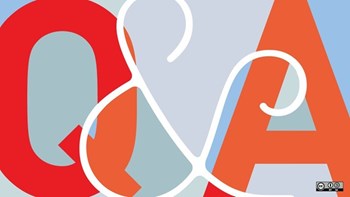 Q. I have written several complaint letters to the board and the managing agent regarding a noisy neighbor. They did send a letter to the shareholders about a year ago, but the problem persists. Although I continue to write letters, nothing is being done. What is my recourse? Do I file against the board for not acting on my behalf? It really affects quality of life.
A. "Living in a cooperative apartment means living in close quarters with fellow residents, and one of the most common complaints is excessive noise from one's neighbors," says Cathleen Hung, an attorney at the New York City-based firm of Anderson Kill. "Turning to litigation to resolve a noisy neighbor issue should be a last resort. Not only is litigation the most expensive option, it is also difficult to prove in court because excessive noise is a subjective matter, with different people having different sensitivity to noise.
"So before taking the case to court, try exhausting the following options: The first option is going directly to the source and knocking on your neighbor's door to explain that the noise is really affecting your quality of life. Your neighbor may be unaware that the letter sent out to all shareholders was specifically directed at the noise coming from his or her apartment.
"If your neighbor is not receptive, the second option is to get the board and managing agent involved. You have already sent out complaint letters – but try supporting your grievances with both documentation and references to the house rules. Most cooperatives have a house rule prohibiting disturbing noises during nighttime hours, so document the times and duration of the disturbances. Some cooperatives also have a house rule that requires 80 percent of an apartment's floors to be covered by carpeting, so have the managing agent inspect your neighbor's apartment to make sure he or she is in compliance.