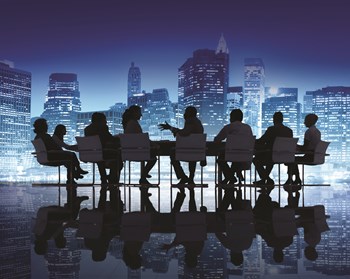 New York State has a number of laws to protect consumers—there's a law designed to protect people who invest in a car and end up with a lemon, for example. If a car has been in a serious accident, the seller has to disclose that information to any potential buyer. Buying a home is an even bigger commitment than buying a car, so you'd think the state must have some pretty strict disclosure requirements in regards to the buying and selling of condos and co-ops. But it doesn't.
So then you'd assume that New York City must have laws requiring that certain information about an apartment needs to be disclosed to a prospective buyer, right?
Well, you'd be wrong again. While some states do have laws in regards to disclosure and sales of apartments, neither the city nor the state of New York does. There is a state law (the Property Condition Disclosure Act) relating to stand-alone one- to four-family homes, not co-ops or condos, but according to Alan C. Fried, a partner with the Manhattan-based law firm of Braverman & Associates PC, they don't pack a lot of punch. That's because the penalty for not complying with the disclosure requirements is only $500—to be taken off the purchase price of the closing—and virtually every seller takes that option.
There is also a federal requirement regarding lead paint. According to Fried, this requires sellers to disclose whether they have any written information about the presence of lead paint in the premises. The purchaser also has to acknowledge that he or she received any such information from the seller, as well as a pamphlet about the dangers of lead paint. There is also a 10-day period in which the buyer can either have a lead paint assessment done, or choose to waive the right to that assessment. Finally, the real estate agent has to confirm that the seller was advised of his or her obligations in regards to lead paint.
Other than that, sellers are under no obligation to disclose anything about the condition of their apartments. But that doesn't mean that a $2 million home is sold without the buyer learning anything about it and just hoping for the best.