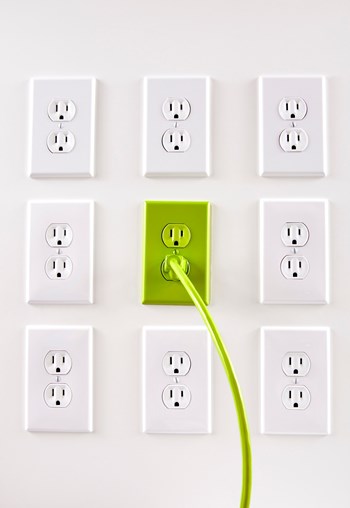 There are a number of consultants out there that are "pretending" that they can prepare the energy audit and energy efficiency reports required by Local Law 87.
Local Law 87 of New York City's Greener, Greater Buildings Plan requires all buildings over 50,000 square feet to file an Energy Efficiency Report (EER) with the New York City Department of Buildings. The EER consists of an ASHRAE Level II energy audit and retro-commissioning study of base building systems.
Energy Efficiency Reports are due once every ten years. The first reports must be filed by 2013, and are due in a staggered schedule based on the last digit of the building's tax block number. Both the energy audit and retro-commissioning study must be completed within four years before the EER is filed.
I had the recent unfortunate opportunity to review an energy efficiency report that was poorly prepared and of almost no use to the client.