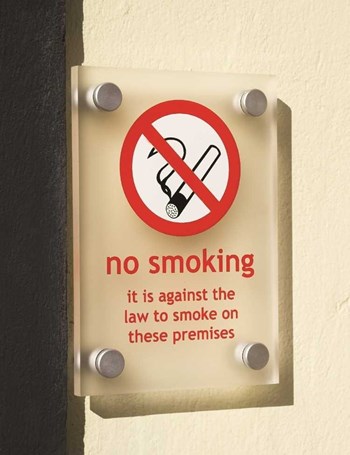 Co-op apartment buildings were originally formed in New York City to allow building residents to buy into and have a say in how their building was administered, as well as who their neighbors were, and what those neighbors were allowed to do within the building. This is in contrast to condos, which are real property. As such, their owners are typically not subject to the intense scrutiny and regulation co-op shareholders can be.
That being said however, some condo boards in the city have begun adopting more co-op-like rules and regulations in an attempt to exert more control over their building communities. This has caused some friction in certain building communities, and raised legal questions about just how much control a condo board can wield over its residents.
Apples and Oranges
Before examining the current trend of stricter rules and regulations, it is necessary to review the fundamental differences between co-ops and condos.
A cooperative is a corporation—like ExxonMobil or General Motors, for example. Residents own shares of that corporation—the number of shares proportionate to the size of the apartment occupied. There is no master deed to the property rather a proprietary lease. In this sense, the residents don't technically own their apartments, just the right to occupy them. This technicality has a long history in New York case law.
"According to New York law, they are tenants," says Adam Leitman Bailey, the principal of Manhattan-based law firm Adam Leitman Bailey PC, of co-op residents. "The co-op is considered the landlord."