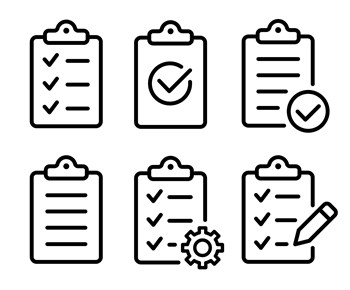 A new report, Best Practices: Community Association Maintenance, is now available as a free download on the Foundation for Community Associations Research (FCAR) website. Authored by a consortium of legal, engineering, finance, and management professionals, the report spells out the importance of a regularly applied maintenance plan and program for community association board members, community managers, and service providers.
According to the Foundation, "It is imperative that board members not only understand their essential obligation to maintain their communities but to also have the education, resources, and tools necessary to succeed. A regularly applied maintenance plan and program combined with a properly prepared and funded reserve study can lead to safe, desirable, and financially secure community associations."
The new report highlights:
Building maintenance programs

Roles & responsibilities of the developer and homeowners

The intersection of reserve studies and maintenance

Sample maintenance checklists
You can Download a free copy here, or purchase a hard copy from the Community Associations Iinstitute Bookstore. The cost is $12.95 for CAI members and $22 for non-members.
The Foundation's best practices reports "cover topics like energy efficiency, community association governance, reserve studies, community harmony and spirit, financial operations, strategic planning, and ethics using a variety of sources, including recommendations from industry experts and various industry-related publications."