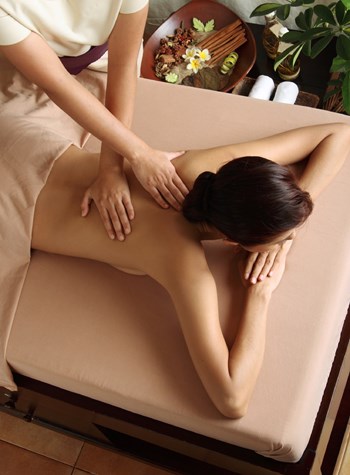 It's been said before, but bears repeating: while there are certain similarities, every co-op and condo building in New York City is different, and every building community has different needs, expectations, and amenities. Those expectations and needs may change over time as well—what works for one community for a few years may not work so well as building demographics shift and redesign themselves.
A good management company makes it their business to ascertain—or even anticipate—their client buildings' changing needs, and adjusts their service accordingly. While basic functions like trash removal and general maintenance are universal necessities for all buildings, some managers go above and beyond when it comes to taking care of the communities in their portfolio.
Start with the Basics
Most reputable property managers outline similar responsibilities in their management agreements or contracts. The legal document will probably name numerous responsibilities of the agent, like hiring necessary maintenance contractors, keeping the property in good repair, maintaining up-to-date insurance, paying the bills and responding to complaints.
Additionally, managers attend board meetings, annual meetings and special meetings, produce monthly financial statements, supervise staff and make certain their building adheres to New York City codes. They also see to move-in/move-out administration, enforce the lease and house rules, oversee the payroll process for staff and file tax returns.
In an emergency, they are on the scene. When a contracting job is underway, they see to buying the supplies. When a resident wants to refinance or close on a property in their building, they oversee the process.