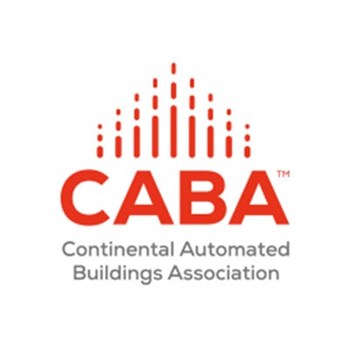 On Thursday, July 28 from 12pm - 1pm, the Continental Automated Buildings Association (CABA) in conjunction with will
Harbor Research
, Inc. (HRI) will
host a free webinar to provide information on t
heir
2022 Landmark Research Project
, "
Healthy Buildings and Indoor Environmental Quality
.
"
The
webinar is open to both CABA members and non-members, and will provide information on the important and timely topic of indoor environmental health in general, as well as details about the research and its applications. Property managers and board members are encouraged to attend, and pass this invitation on to others in your organization and industry - all are welcome to
attend! Register for the webinar here.
Further information on the research project itself can be found here.